Our fingers on the pulse
of time since 1872
Founded in 2008/2009, Wurm Austria GmbH as a separate company within the Wurm Group is still relatively young. Our sister companies Wurm Schweiz and GTM were also founded at the turn of the century.  
However, our mother company Wurm Systeme has a long tradition, indeed. The origins go back as far as to the 19th century. The company was founded as a saw-factory in the year 1872 in Remscheid. Since then, the company has continuously evolved in keeping with technical progress. In the 1960s, for example, the production of the first distribution boxes for construction sites was started – the beginning of today's Wurm Schaltanlagenbau.
In the 1980s, the great-grandson of the company founder, Dr. Horst-Peter Wurm, managed the company's successful transition to the micro-electronics sector. In this field, the company has continued to develop further. Today, Wurm is recognized as a leading provider of automation systems for refrigeration systems and the management of building services engineering in the German and European market.
Not least because of the geographical location, sales and customer service for important markets in Southeast Europe is managed (and coordinated) by Wurm Austria. Customer service in Bulgaria, Croatia, Czechia, Hungary, Romania, Russia, Slowakia and Ukraine is provided by our branch office in Vienna. Our sales experience in Austria and abroad, however, can be traced back a good 30 years – long before Wurm Austria was founded as a separate company.
In the field of remote data transmission, Wurm belongs to the pioneers in its industrial sector.
There has also been the option of using our control and monitoring systems on mobile devices for quite some time. The accelerated development processes of the present motivate and challenge all members of the (growing) Wurm family to find new solutions and concepts for our customers day by day.
The timeline below shows a selection of technological milestones from our Group's corporate history.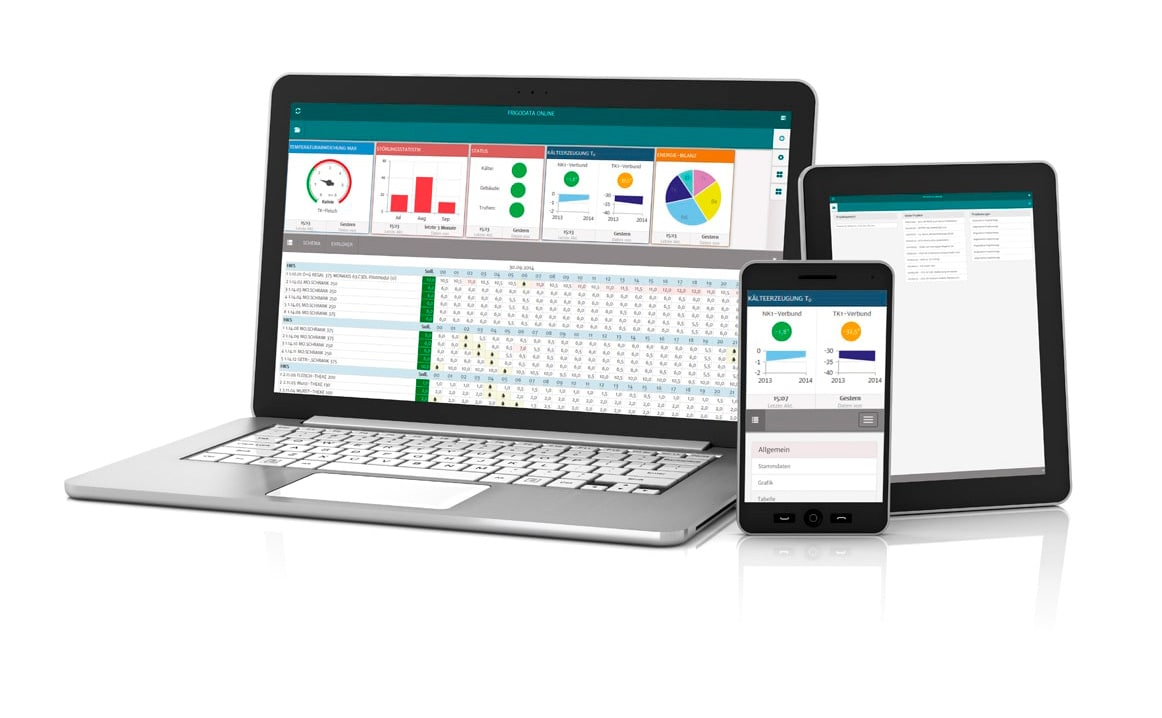 1872
A cutting-edge start
with saw manufacture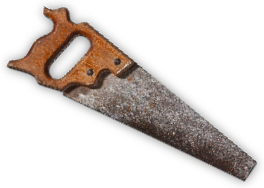 1960
Off into the electronics era
with switchboard cabinets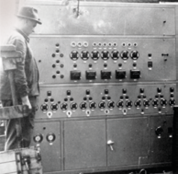 1985
Market innovation:
the first microprocessorcontrolled
cooling controller from Wurm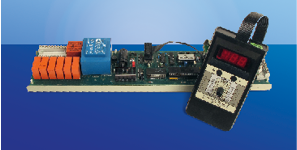 1990
Frigodata software
and the 19-inch controller
convince the market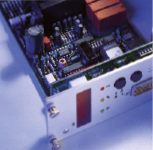 1995
Frigodata95 causes a sensation
with the first process image editor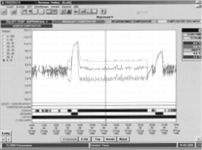 2000
A new control system, Frigolink, with solutions for
supermarkets and industrial refrigeration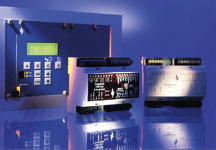 2005
Wireless sensor W-LINKpro and
Multigate are launched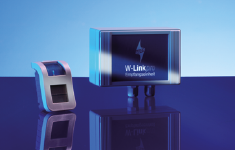 2010
A weatherproof control concept:
Meteolink takes weather forecasts into account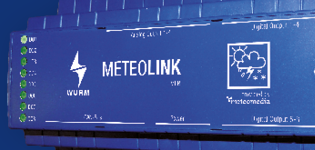 2015
Animus – a compact platform
for complex applications
 
2018
Frida App in the display
plant in the pocket